An experienced, qualified, and relevant team is essential for the success of any project, and the Floresta project is no exception to that rule. Indeed, a strong, multidisciplinary, and very experienced team is the foundation of our initiative, gathering renowned experts, business men, as well as forestry and financial specialists.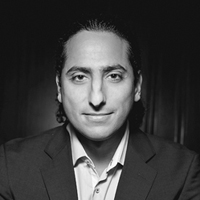 Moran Hadad
President & Founder
A polytechnic civil engineer by trade, and a social entrepreneur by heart, Moran has over 20 years of experience leading innovative technology projects in emerging markets.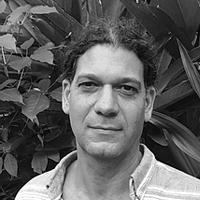 Guy Yogev
Field Operations Director
A dedicated environmentalist, Guy is a field operation specialist with a life-long experience in planning, building, and managing complex agricultural projects in developing countries.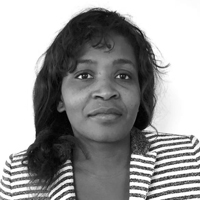 Annie Gouba-Guibal
Executive Director
A well-versed strategic development expert with extensive experience in national institutions, Annie is a management specialist driven by the paradigm shifting organizational models.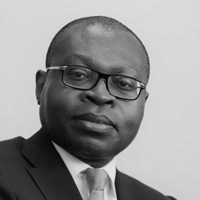 Viwanou Gnassounou
Financial Director
An economist and a financial expert with a lifelong experience in formulating economic sustainable development policies. Viwanou formerly served as the Deputy Secretary General of the ACP.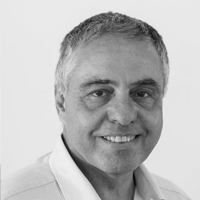 Prof. Oded Shoseyov
Lead Scientific Advisor
Faculty member of the Hebrew University of Jerusalem & a world-class researcher in plant molecular biology protein engineering and nano-biotechnology. Oded is at the base of the Floresta agri-tech process.
Rhadames Killy
Lead Legal Advisor
A member of the bar both in Paris and California, Rhadames is a specialized legal expert in intellectual property, new technologies, and commercial law.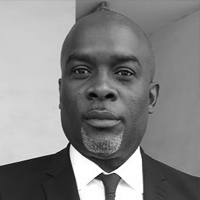 Christian Balende
Strategic Advisor
A media impact and influence strategy specialist, Christian has dedicated his career to building bridges between Africa and the world, working towards increased impact efficiency.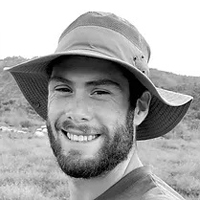 Uria Casuto
On-site Agronomist
A certified agronomist with 5 years of experience in the establishment of small to large scale agricultural projects.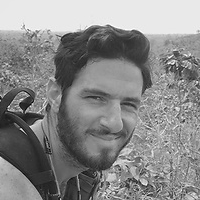 Yotam Gross
Field Manager Cambodia
A certified agronomist with 5 years of experience in the establishment of small to large scale agricultural projects.
Floresta's General Partners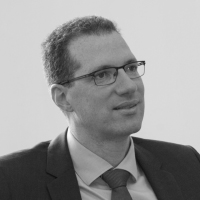 Eyal Attia
General Partner
Founder of Tene Investment Funds, an Israeli private equity fund managing a ~$1 billion dollars portfolio.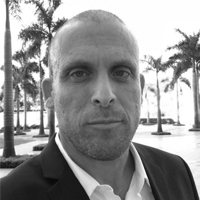 Doron Tamir
General Partner
Founder of Solex Group with which he developed a 160MW solar plant jointly with EDF. A very enthusiastic entrepreneur with strong passion to the alternative energy world.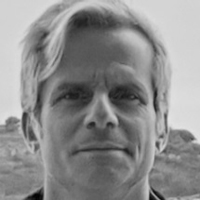 Rani Ben Ozer
General Partner
25 years of experience in the financial markets, global real-estate investments, and in the development and financing of projects internationally.
Floresta representations in the world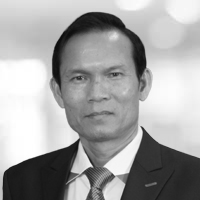 Kheng Cheng
Representative Cambodia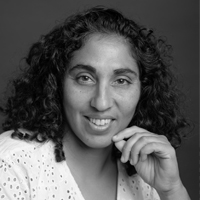 Dikla Harel
Representative Israel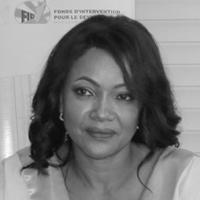 Pascale Tuseo Jeannot
Representative Madagascar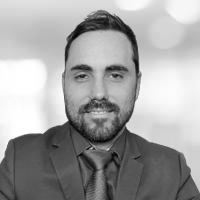 Vladimir Seguin
Representative Monaco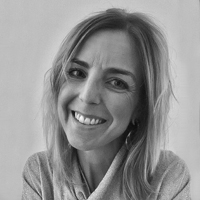 Catarina Chaves
Representative Portugal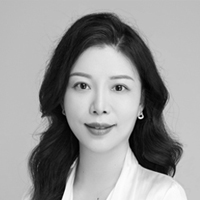 Angie Zhou Yi
Representative China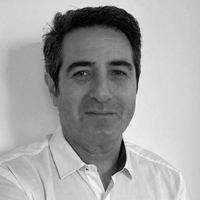 Yaman Yikan
Representative UK